Just about 30 minutes south of Indianapolis lies a small historic town infused with nostalgia, charm, character, and community spirit. This small town with a lot to offer features a historic and vibrant downtown area, historic buildings like Old City Hall, the Historic Artcraft Theatre, and the County Courthouse, noted as one of the oldest and most architecturally beautiful courthouses in all of Indiana. Here's what you need to know about living in Franklin, Indiana.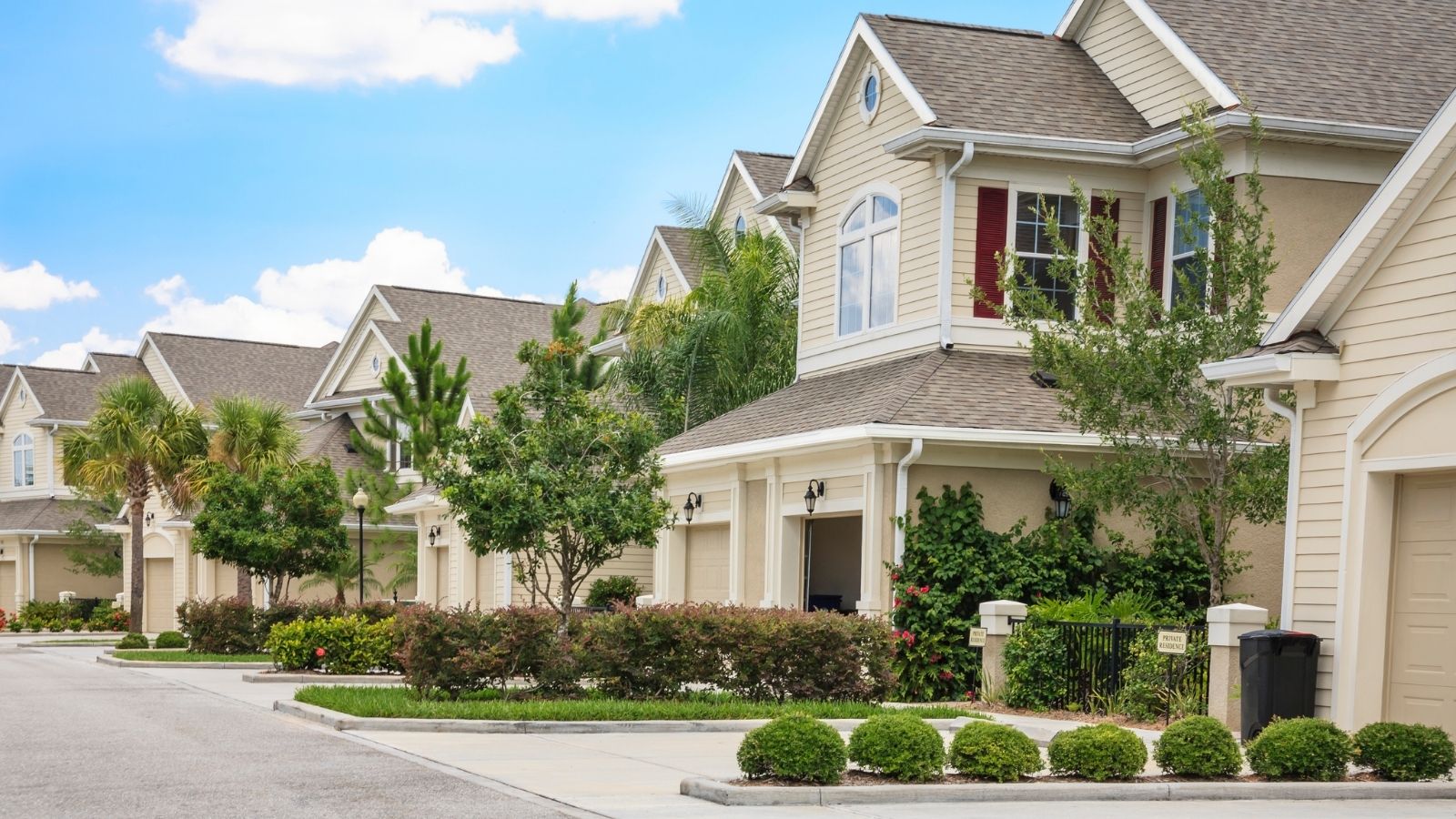 A Brief Overview of Franklin
Franklin, Indiana, was established in 1822 and has a rich history dating back to before the Civil War.
The historic downtown district of Franklin boasts a Main Street USA atmosphere with everything from boutique shops to family-owned restaurants & ice cream parlors inviting you inside for a sweet treat or unique shopping experience. Visitors can also enjoy live music performances on many evenings at one of several local venues.
Franklin is known for its antique and vintage shops, and many popular Franklin businesses have been family-owned and operated for multiple generations.
Franklin is also home to the Franklin Community Arts Center – a public gathering place, art gallery, performance hall, and rehearsal studio available to rent or tour at your leisure.
Besides shopping & dining in downtown Franklin around the historic courthouse square, you can take a self-guided walking tour of downtown after hours with "The Secret Life of Downtown Historic Franklin" book.
Franklin is a great place to live because of its small-town charm, friendly people, and overall quality of life.
There are many neighborhoods in Franklin made up of charming historic homes built around the turn of the 20th century. Homes in these areas range from Victorians to bungalows, to colonials, and much more! Many Franklin residents enjoy living minutes from downtown Franklin where they can walk or ride their bikes down to Main Street for shopping and entertainment.
Franklin has a strong sense of community spirit. From serving on various local boards and committees to historical preservation efforts, there is always something happening in the community that brings neighbors together in good times and difficult times alike.
Education in Greenwood, Indiana
Three public school corporations share the responsibility of providing high-quality education to Greenwood Residents, including Greenwood Community School Corporation, Center Grove Community School Corporation, and Clark-Pleasant Community School Corporation. These corporations are highly respected throughout the area for their academic standards and opportunities for growth in core classes, as well as art, music, college prep, and technical trades.
The Clark-Pleasant Community School Corporation, the smallest of the three, manages three elementary schools, one middle school, and one high school.
The Greenwood Community School Corporation oversees four elementary schools, one middle and one high school.
The largest of the three districts, the Center Grove Community School Corporation, is one of the most respected in the region, governing six elementary schools, two middle schools, and one high school.
There are several private schools in Greenwood, including Greenwood Christian Academy for grades K-12, Our Lady of Greenwood for pre-school – 8th grade, St. Francis and Clare Catholic School for pre-school – 8th grade, and Suburban Christian School for pre-school – 12th grade.
Students seeking nearby higher education will find several options in Greenwood itself, and surrounding areas, including the Indiana University South Campus for college students pursuing four-year degrees or seeking certification or training programs.
Greenwood, Indiana, experiences warm to hot summers and cold winters. In the summer months of June, July, and August, temperatures average around 84 degrees Fahrenheit with a low of about 60 degrees at night. During the winter months of December, January, and February, average high temperatures are near 39 degrees with lows around 19 degrees.
Greenwood gets about 22 inches of snow per year and around 43 inches of rain. Altogether, there are approximately 122 days per year with measurable precipitation.
The Central Indiana Regional Transportation Authority, or IndyGo, provides access to the greater Indianapolis area public transportation from Greenwood.
Guests and residents rely on the Indianapolis International Airport 24 miles from Greenwood.
Living in Greenwood, Indiana
There are about 60,000 people making themselves comfortably at home in Johnson County's Greenwood, Indiana. Among Greenwood's residents, the median household income is estimated at about $64,535 compared to the state median household income of $57,603. 
There are quaint, charming, historic homes juxtaposed with contemporary new construction and a wide range of architectural styles. The median home values in the 46142 and 46143 zip codes are about $175,019, slightly above the Indiana median home value of approximately $156,603.
Greenwood offers its residents an enjoyable community environment with easy access to arts and entertainment, colleges and universities, green spaces for outdoor activity, excellent medical facilities, well-respected public schools, convenient shopping opportunities, friendly restaurants and bars, businesses large and small, modern homes to suit a variety of family size and style preferences.